How to create an SEO-optimized website using Elementor
For most online businesses, achieving high rankings on search engines is a number-one marketing priority.
The higher your website ranks for the appropriate search phrases, the more products and services you can sell to customers who are looking for exactly what you offer.
The ability to connect your brand specifically to the people who are actively searching for it is the strongest motive for investing in SEO. In order to earn high search engine rankings for your website, you need to optimize the website according to what search engines are looking for. This is true for any website you have (e.g. online store, portfolio website)
Elementor's drag-and-drop editor and highly configurable interface makes this easy. But you still need to know what search engines are looking for. Take a look at some of the techniques you can use to optimize your Elementor website for search engine success.
Leverage the native Yoast integration
Yoast is a valuable SEO plugin that runs on WordPress. Elementor offers native integration with Yoast, so you can deploy it quickly and easily.
Yoast helps you optimize your website's content to improve search engine rankings. It will analyze your website's content and offer suggestions on how to improve it. Your Yoast score is a general overview of how well-optimized your each web page is.
Much of what Yoast does is automated, but it also relies on your input to produce results. For example, it might highlight content written in passive voice. It may flag paragraphs that are too long, or text blocks that are too large.
On the automated side, Yoast can add structured metadata to images on your web pages, improving SEO without your input. If you're not sure how to boost your search rankings, Yoast will offer key insights to help you achieve SEO success.
Use the Rank Math integration
Rank Math is another SEO plugin for WordPress. Like Yoast, it is compatible with Elementor, performs automated optimization tasks, and makes suggestions to improve search engine ranking. Unlike Yoast, it makes advanced functionalities like redirect management, internal link suggestions, and multiple keyword analysis available for free.
Redirects are important for SEO because broken links hurt your ranking. Multiple keyword analysis can help you keep track of how well you rank for a wide variety of different keyphrases, which is useful for websites that need to cater to many different search queries – like e-commerce websites selling many different products.
Rank Math and Yoast both compete with one another, offering different features to users for free and providing others exclusively to paying customers. You can definitely use both at the same time, but as your website grows you may benefit from streamlining your plugin usage and sticking to one SEO plugin over the other.
By that time, of course, you should have plenty of experience working with both. You'll be equipped to make the right decision based on the free Elementor integration both plugins offer.
Perfect the art of internal links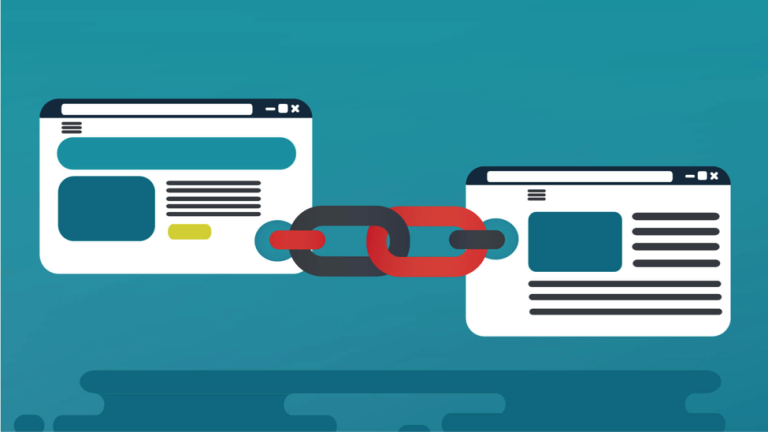 Internal links help visitors navigate your website and define the architecture of your website. On a more technical note, they also distribute page authority and search ranking power throughout the entire site. Overall, this helps ensure that your SEO work helps lift the entire website up – not just a few of your best-performing pages.
At its core, an internal link is just a link between two pages on your own website. Instead of linking a visitor to an external website, you're keeping them on your domain, consuming your content.
This helps demonstrate the value of your website. Search engine crawlers are looking for exactly this kind of visitor behavior – people who click onto your website, interact with it, and engage with multiple pages. Using internal links helps to promote that behavior, which then translates to better rankings.
Advanced SEO techniques often consist of optimizing internal links using relevant keywords. To do this, you'll need an SEO plugin like Yoast or Rank Math to tell you which keywords would perform best as internal links. The better integrated these links are, the greater the eventual SEO return will be.
Add value to your SEO strategy with integrations
Using the right technology will help you make data-driven decisions when optimizing your website. These tools can help you decide what content to write and how to link it to the rest of your website. With the appropriate guidance, you can leverage SEO benefits and use those ranking factors to your advantage. Your choice of plugin integrations will make a significant difference on the success of your search engine marketing strategy. Informing that strategy with market-leading tools that integrate natively with your website builder will help you rank better while earning valuable experience on SEO best practices.