What Will Be The Investment Potential Of Email Marketing In 2017?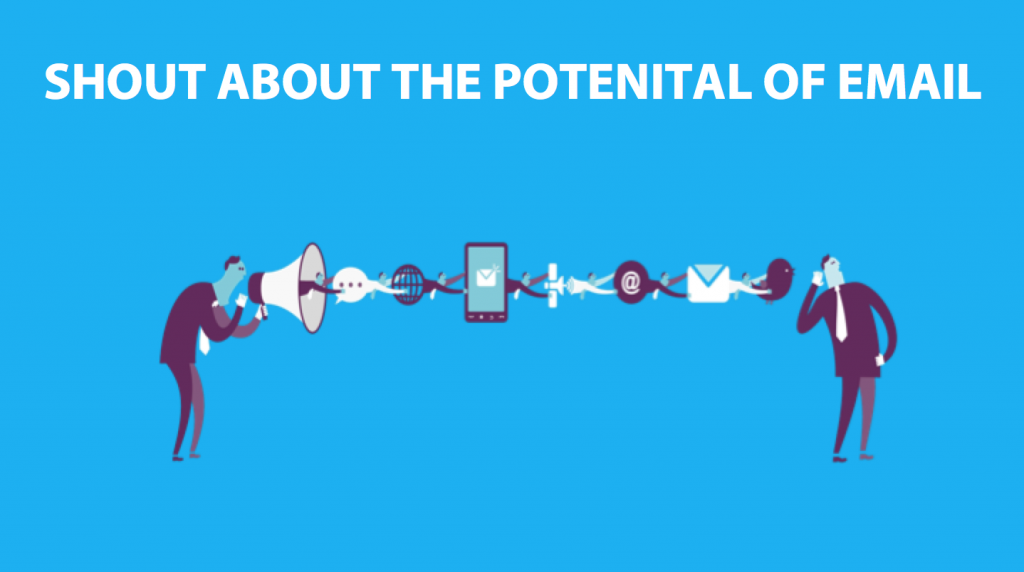 Most businesses have plans to increase their spending on marketing innovations in 2017 but they're more on proven channels like email instead of betting on unproven marketing tactics.
Email marketing on the list of marketing innovation in 2017
Marketing innovation is a top priority this year and marketers (99%) have clearly said that they'll either increase or at least maintain their spending on marketing. And most of the investment will be made on innovative marketing tactics and technologies.
Investment on marketing innovation will be planned. They've realistic expectations and instead of working on the newly explored marketing channels whose potential is yet to be established, they'll prefer investing on innovations in proven channels. For instance take virtual reality/augmented reality (VR/AR). Its potential is proved but most businesses aren't ready to rely on these channels. User rate of VR is a meager 8% of all marketers and more than half of these marketers doubt on relevancy of VR/AR for their brands.
If we see email marketing, we find that marketers rely on this channel and more than 60% of marketers are ready to increase their spending and resources on email marketing in 2017. Also more than 40% of marketers are of the opinion to personalize their email marketing messages. It shows that email personalization will be a target for marketing innovation in 2017.
Tips for email marketing innovation in 2017
Email messages continue to be a favorite marketing channel but marketers are looking for new innovative email marketing methods to connect with targeted audiences. Email marketing offers ample opportunities for innovation in marketing. Here're some advance email marketing tactics marketers can rely over the course of the year.
1. Dynamic offers
Dynamic campaigns are personalized messages modified to suit to individual needs of targeted customers. The content is written according to behavior and criteria of individual clients. And real-time data can take the dynamic messaging to a new height by shifting the conversation from making general offers to offering something that the clients want at that moment. Instead of making offers on the past history of clients, the browsing history used won't more than five minutes back.
2. User generated content
User generated content comes from third-party and not the brand. It is more trustworthy but it is difficult to capture and control. So, marketers don't rely much on this content. But soon the marketers are going to change their view on user-generated content. Presently a little over 35% marketers use user-generated content in their email messages but there are indications that over 40% of marketers are interested in incorporating user-generated content in their email marketing campaigns.
Dynamic offers personalized with high octane user-generated content can improve reliability of the messages and the brands. These messages that are tailored to suit to the individual needs of individual customers can give expected returns in the long run.
3. Beacons
It is geofencing of customers. The process is to identify customers in retail spaces and trigger individual notifications sent via SMS or app or email. The objective is to catch attention of buyers and make on-the-spot offers to increase sales. Presently on 10% of the marketers are using the opportunistic approach but it is expected that more than 20% of marketers will use beacons this year.
Conclusion
Email marketing has taken the center stage in innovative marketing. In 2017, there'll be more investment in email marketing. Marketers can try beacons outside the brick-and-mortar businesses. They can be major lead generators in digital marketing. Similarly, customizing messages with real-time data can take brands closer to their targeted audiences. The potential of email marketing will be explored in 2017.