16 SEO Tips to Gain More Website Conversion
In today's business world, a company must have an online presence. This includes having a website that can generate conversions. If you want your website to be ranked higher on the search engine results page (SERP), some tips can help increase your conversion rates and improve your overall SEO rank. In this article, below are a few tips suggested by Noria, an SEO marketing agency in Thailand that can help an organization to get more traffic on their site and subsequently convert visitors into customers.
1. Make Your Site Mobile Friendly
If you want to be visible in the SERP, then your website needs to be mobile-friendly. This is because about 60% of users access the net using their mobile devices. Failing to optimize your site for mobile device usage, then you might miss out on many customers.
2. Add Social Media Buttons
This tip is almost an extension of the first one; even if you want your site to be visible on mobile devices, you will not get many customers if they cannot share content across various social media platforms like Facebook, Google Plus and Twitter. These buttons are visible on your pages so that users can easily share content with their friends and contacts.
3. Show Off Your Work
"People do business with people they know, like and trust." This is why potential customers need to get to know you and see the work you have done in the past so that they can gauge how reliable and trustworthy your company is. Showcase your work on your site. You can also encourage your existing customers to leave testimonials, which will give other users an idea of what you offer.
4. Include Relevant Keywords
There should be keywords included in your website that relates to the products and services you are offering. Do not stuff important keywords in all areas of your content, but they should be used in your introductory paragraph and throughout the site. Google uses keywords as one of its ranking signals, so yours must be placed strategically throughout each page.
5. Optimize Your Site Content
Each page on your site needs to have quality content that will engage readers and also encourage them to stick around longer. If you want the organic search engine rankings to increase, then your content needs to be informative and relevant. This is because Google's bots must find and crawl relevant and high-quality content before they can send organic traffic to your site.
6. Avoid Bad Links and Spelling Mistakes
When your site is at the risk of being linked to sites that contain spammy or irrelevant content and if you fail to monitor your links, then you will be sending your organic traffic to sites that can hurt your rankings. Also, avoid spelling mistakes as these can create a negative impression on your prospective customers.
7. Optimize Your Meta Tags
Keywords are essential for search engine optimization, so it is necessary to optimize each of your meta tags with organic keywords. Since most search engines use these tags to generate snippets, they have a significant impact on organic traffic.
8. Create Optimized Images
When you include images on your pages, then keywords must also be included in these graphics so that organic traffic can be driven to your site even if the user does not click on the link to read the article. Google's search formula uses links as one of its ranking signals, so it is ideal if your images are embedded with organic search engine keywords that will pass link juice to your site.
9. Optimize Internal Pages
Each page on your site needs to include organic keywords if you want organic traffic to visit these pages. The code of each internal page should be optimized so that the website itself can also rank high in organic searches. You can use the exact organic keywords that are in your meta description and title tags.
10. Include a Privacy Policy and Terms of Service
It is important to set privacy policies and terms of service pages for added protection from spam, inappropriate or illegal content on your site. These two pages will let your customers know how you collect information from different users, what you do with the data, and how they can opt out of giving you information.
11. Optimize Your Site Structure
According to statistics, organic traffic accounts for nearly 80% of all search engine traffic to sites, so it is crucial that your site structure includes organic keywords and encourages users to stay on your website for more extended periods. You can do this by using organic keywords in your site's categories, tags, and URLs.
12. Maintain a Consistent Design
Design consistency means that once users find your website, they should recognize it when they visit other pages. If you want organic rankings to increase, then make sure that your site's design is aesthetically pleasing and attractive enough for users to want to explore further.
13. Optimize Your PPC Campaigns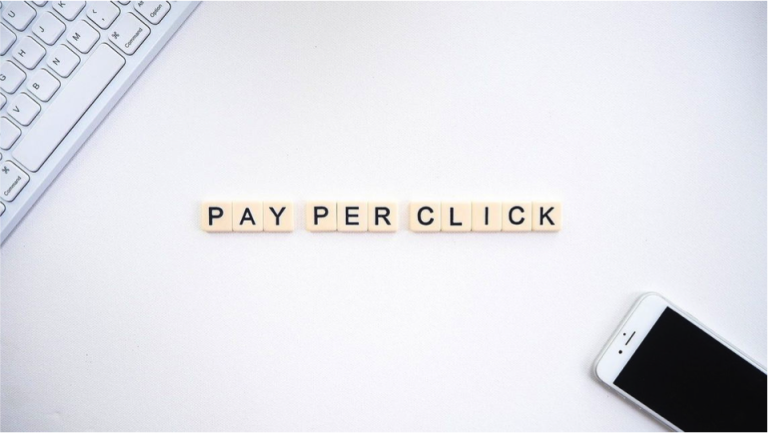 If you are running pay-per-click (PPC) campaigns through platforms like Google AdWords, you need to ensure that these are relevant enough for organic rankings to improve. You can do so by keeping track of the targeted keywords and ensuring that they are highly relevant to your content.
14. Participate in Link Building Activities
Link building plays a big role in organic SEO ranking factors. This is why you must maintain a link building strategy that will help increase the rankings of your pages over time.
15. Ensure Mobile-Friendly Sites Are Visible on Your PPC Campaigns
If you are running PPC campaigns, then make sure to configure them so that mobile-friendly websites are given priority. This will help organic rankings increase because organic results are displayed before paid ads, regardless of the device being used.
16. Get Active on Social Sharing Platforms
Social sharing platforms are where users get information about products and services that interest them. If you want organic search engine rankings to increase, you need to have an active and updated presence on these platforms.